About Us
An international solar power project
In 2017, 840 million people globally were still without access to electricity, with rural areas lagging behind the global average (The Energy Progress Report, 2019). In India, a concerted effort has been made to bring electricity to all its villages, with Prime Minister Modi declaring 100% electrification in 2018. Even so, issues persist with the quality and affordability of the supply in many remote areas. Solar power would seem to be the logical solution to providing affordable, reliable power to areas where the grid connection is poor or non-existent. However, traditional silicon solar panels remain expensive to install and maintain, preventing their widescale adoption in low-income areas.
But recent advances in efficient, low-cost photovoltaics means the deployment of solar in remote locations has become far more viable. SUNRISE plans to take advantage of and build upon these developments through a network of top research teams from across the UK and the Global South. The research will then be implemented in a series of demonstrator buildings in Indian villages powered by affordable, integrated solar technology. This ambitious venture will be achieved by focusing on three key aims (see below).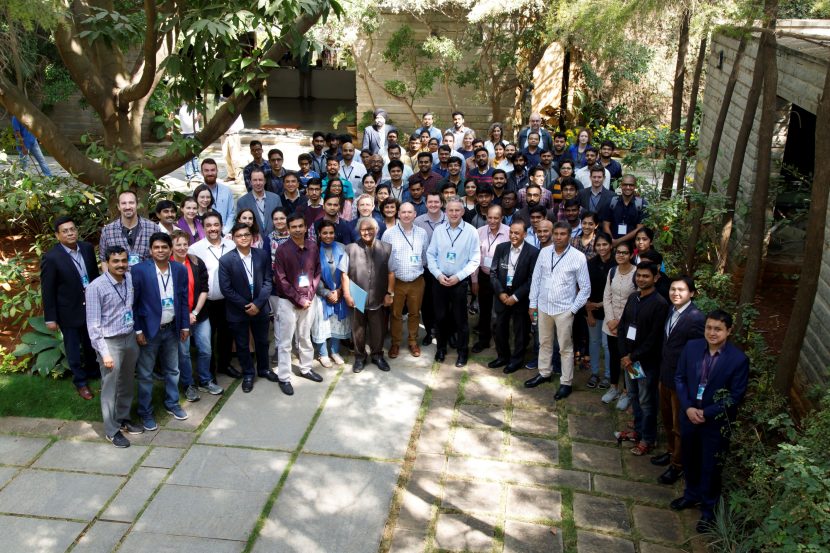 BUILDING A GLOBAL COLLABORATION
Our principal aim at SUNRISE is to build a long-term, global, sustainable energy collaboration. The project will be led by Swansea University but unite research teams from leading institutions in the UK, India, South Africa, Mexico, and Kazakhstan. Equal partnership and joint research will be the focus in order to ensure a valuable and enduring alliance. Vitally, the project will also work with several industrial partners. Forging connections between academia and industry is essential to ensuring scientific research achieves real-life impact.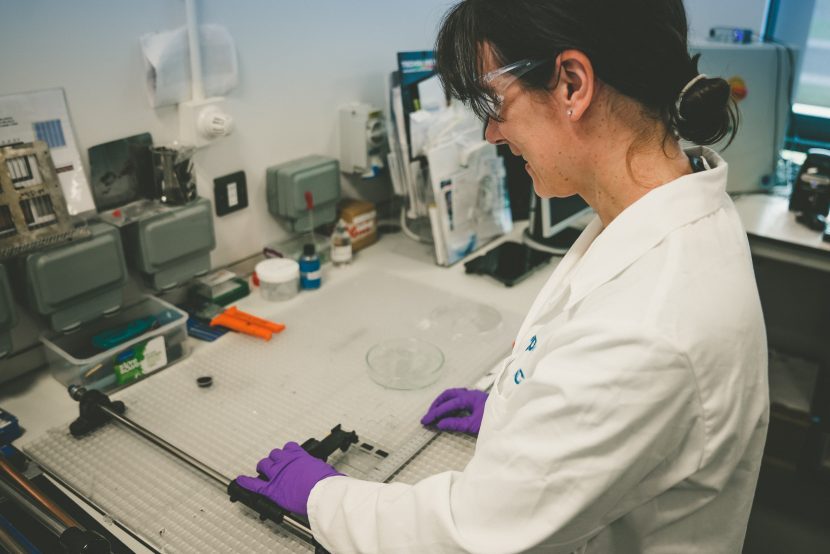 DEVELOPING RESEARCH CAPABILITY
Our world-leading solar experts from across the globe will be developing and evaluating low-cost solar technology, with a particular focus on flexible, thin film photovoltaics. They will also be investigating other renewable technologies, including electrical storage devices, energy efficient lighting, water purification techniques, and biomass energy.
Most importantly, key to the success of the project will be to ensure the growth of research and delivery capabilities for both individuals and institutions. Through research exchanges, training, and workshops, developing capabilities will be essential to ensure a lasting legacy for the project.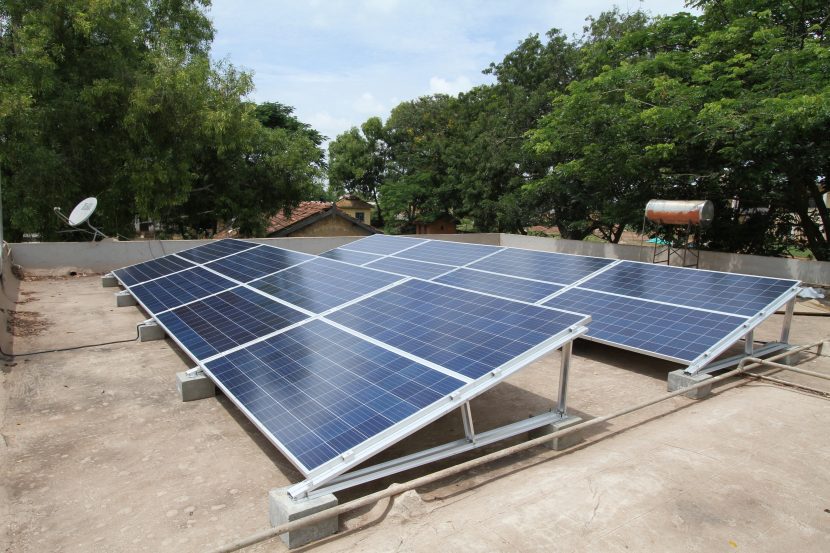 CREATING SUSTAINABLE COMMUNITIES
Finally, we will apply our state-of-the-art technology to real-life contexts. A series of demonstrator buildings will be constructed in rural India, in a minimum of five off-grid villages. Each demonstrator will incorporate the technology needed to operate as a complete sustainable energy system, from solar-powered lighting to water decontamination. Furthermore, each building will be tailored for its own unique environment. Constructed using local supply chains where possible, these buildings will prove how global science can be applied to the benefit of local communities and industries.
Project Support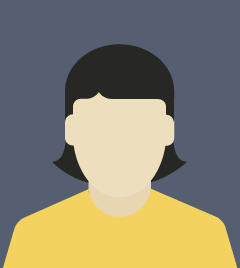 Sara Walters
Project Officer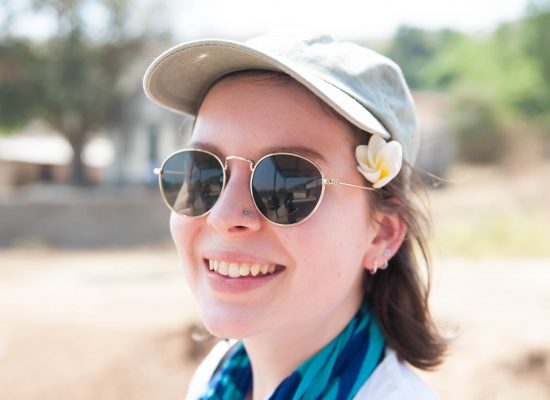 Georgia Bevan
Marketing and Communications Coordinator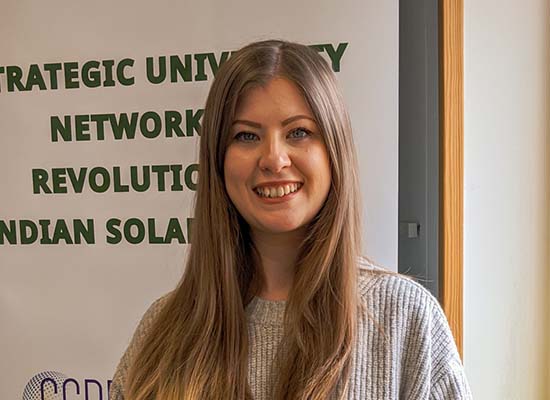 Sophie Flynn
Programme Administrator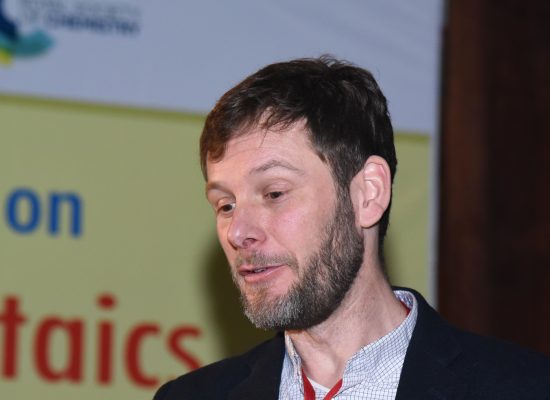 Dr Mark Spratt
Business Development Manager
Advisory Board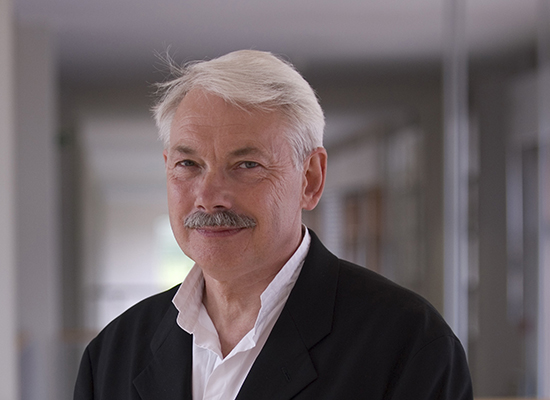 Founder & CEO, Ecological Sequestration Trust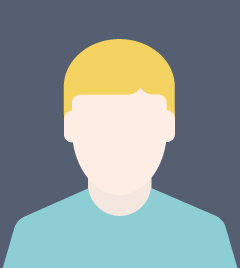 Chairman, Tata Eastern Medical Trust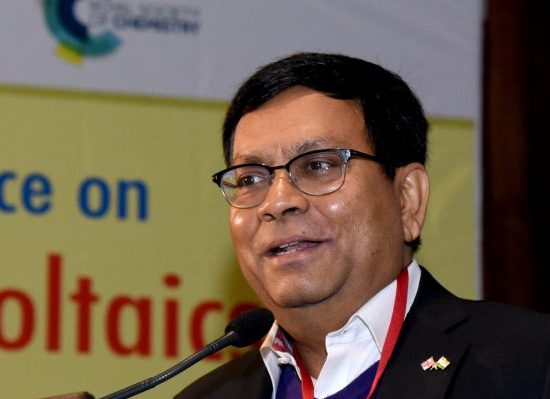 Vice President, Tata Cleantech Capital Ltd.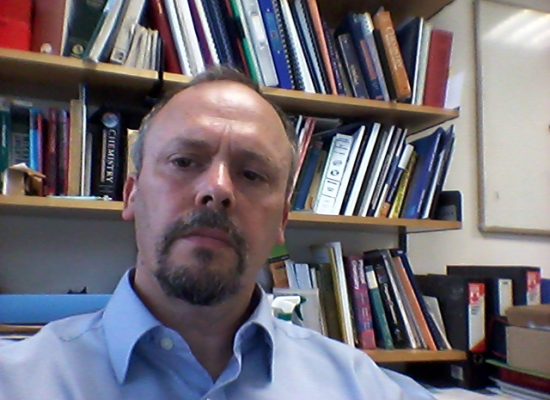 Professor of Photocatalysis, Ulster University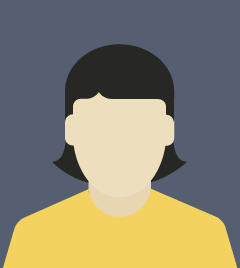 Ellie Gilvin
Head of International Development, EPSRC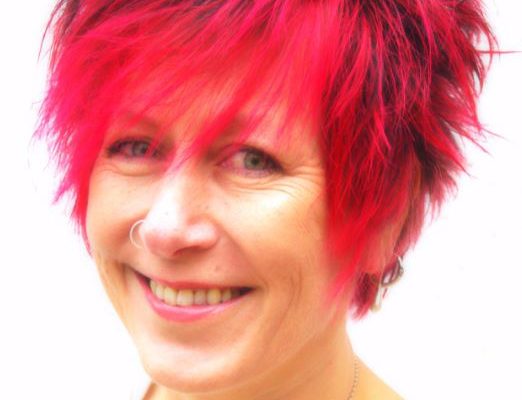 Centre for Innovative Ageing, Swansea University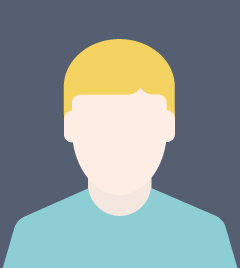 Head of Computer Science, Swansea University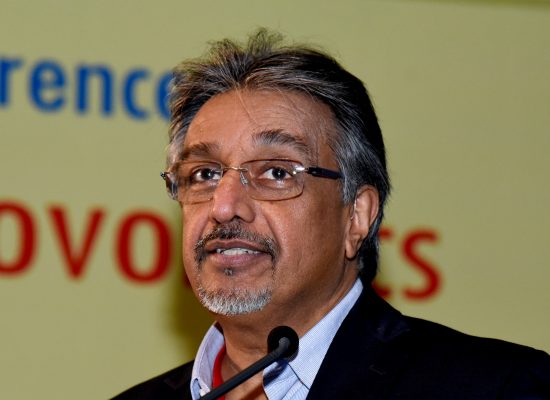 Dr Su Varma
NSG Pilkington
Academic Partners
Swansea University, UK (Lead Research Organisation)
Indian Institute of Science Education and Research, Pune
Indian Institute of Science, Bangalore
Jawaharlal Nehru Centre for Advanced Scientific Research, Bangalore
CSIR-National Physical Laboratory of India, New Delhi
London South Bank University, UK
Indian Institute of Technology, Delhi
Indian Institute of Technology, Kanpur
CSIR-Indian Institute of Chemical Technology, Hyderabad
Indian Institute of Technology, Bombay
CINVESTAV Unidad, Mérida
University of KwaZulu-Natal, South Africa
Institute of Physics and Technology, Kazakhstan
Tata Institute of Social Sciences, Mumbai
18 academic partners collaborating across 5 different countries