In rural India, millions of households struggle with affordability and reliability issues, even where the grid is accessible. Widespread use of alternative energy sources such as kerosene and biomass have numerous health risks to populations across the world. Solar power is an ideal solution to providing clean, affordable, reliable power to remote parts of the world where the grid connection is poor or non-existent.
While traditional silicon solar panels have become quite cost effective over the last decade, recent advancements in a third-generation perovskite-based solar technology offer an affordable and technologically superior solution, using low-cost, earth-abundant, sustainable materials.
SUNRISE aims to accelerate the development, integration, and adoption of perovskites and other renewable energy technologies by uniting experts from the UK, India, Mexico, South Africa, and Kazakhstan.
Essential to the network's success is the involvement of several disciplines, from physics and engineering to social sciences. We also work with industrial partners such as Tata Cleantech Capital and BIPVco to support the translation of technologies into commercial products.
We are proving the effectiveness of these technologies through a series of demonstrators in rural India. Solar micro-grids have been installed in two schools and a primary health centre, and our first full-scale building demonstrator in Khuded, India, will use solar energy to generate its own energy to be shared by the village residents.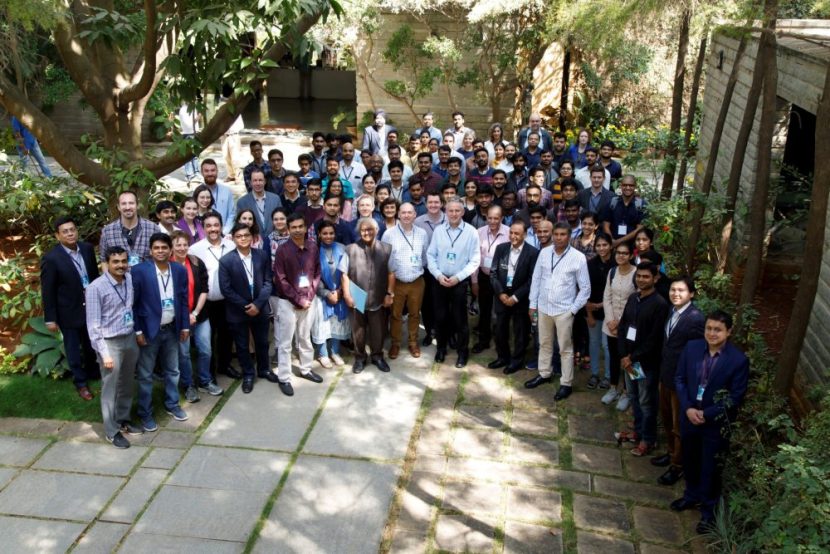 BUILDING A GLOBAL COLLABORATION
Our first aim is to build a global, equitable collaboration in sustainable energy research. SUNRISE is led by Swansea University but unites research teams from leading institutions in the UK, India, South Africa, Mexico, and Kazakhstan. Importantly, the project also works with social scientists, industrial partners, government and third-sector organisations to help us translate scientific research from the lab to real life contexts.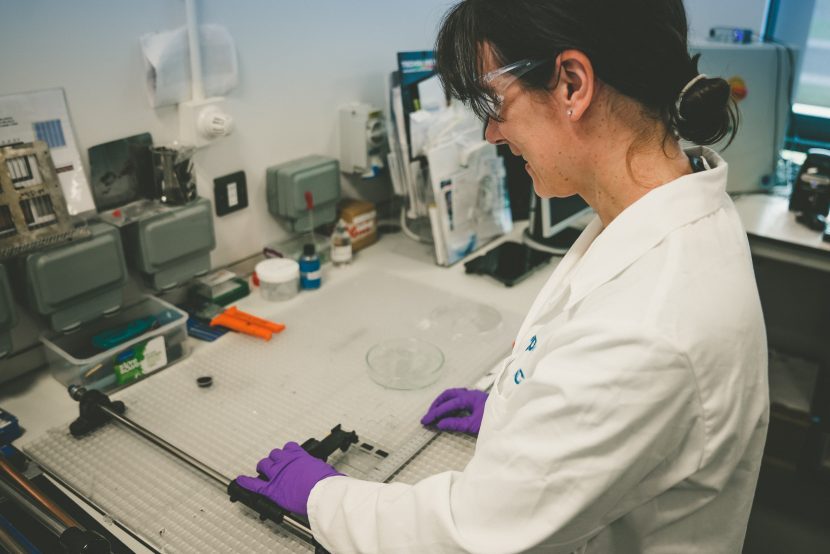 DEVELOPING RESEARCH    CAPABILITY
Our leading researchers from across the globe will be developing and evaluating low-cost solar technology, with a particular focus on flexible, thin film photovoltaics. They will also be investigating other renewable technologies, including electrical storage devices, energy efficient lighting, water purification techniques, and biomass energy.
Additionally, key to the long-term impact of the project will be growing the research and delivery capabilities of our partners through research exchanges, training, and workshops.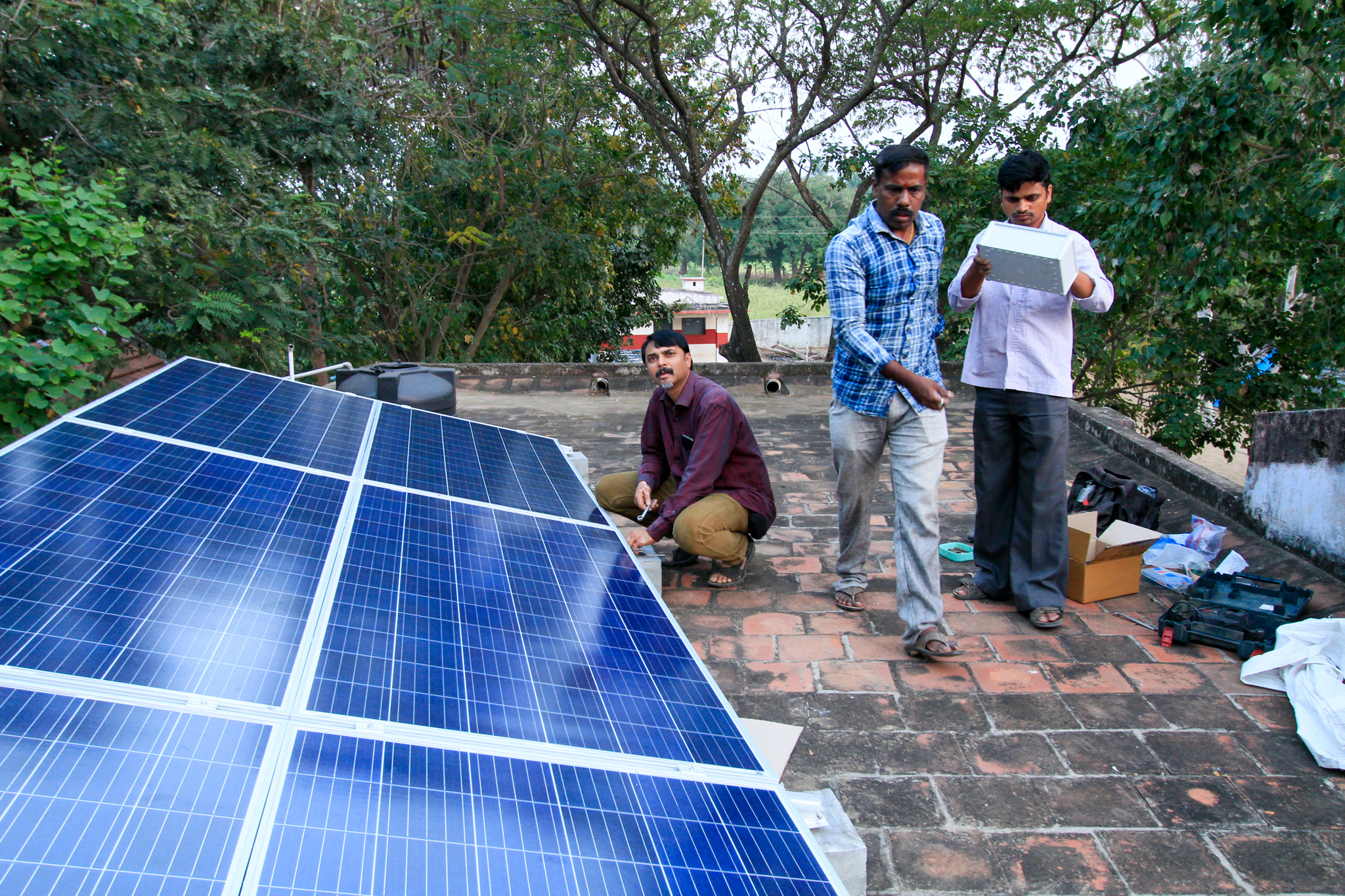 DEMONSTRATING THE TECHNOLOGY
Finally, we will apply our state-of-the-art technology to real-life contexts. A series of demonstrators will prove how the technology can be useful to rural communities in India. Constructed using local supply chains where possible, these buildings will prove how global science can be applied to the benefit of local communities and industries.
Project Support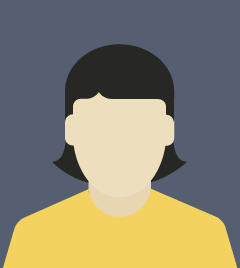 Sara Walters
Project Officer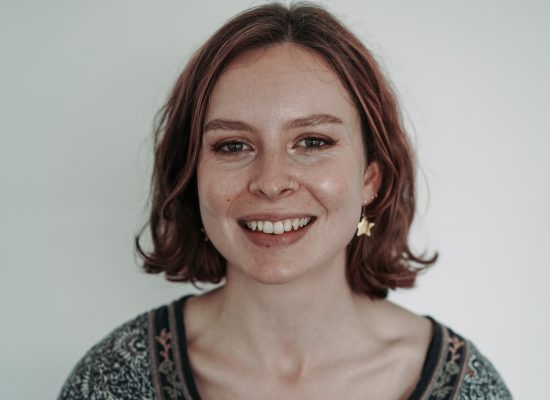 Georgia Bevan
Marketing and Communications Coordinator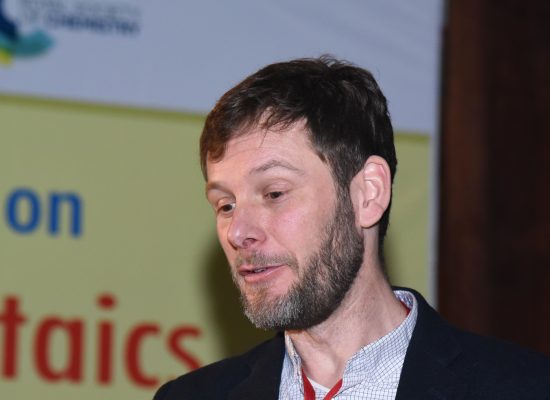 Dr Mark Spratt
Business Development Manager
Advisory Board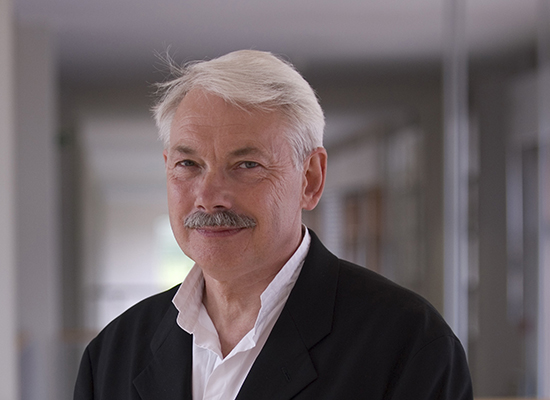 Founder & CEO, Ecological Sequestration Trust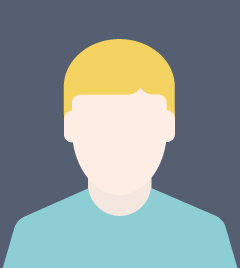 Chairman, Tata Eastern Medical Trust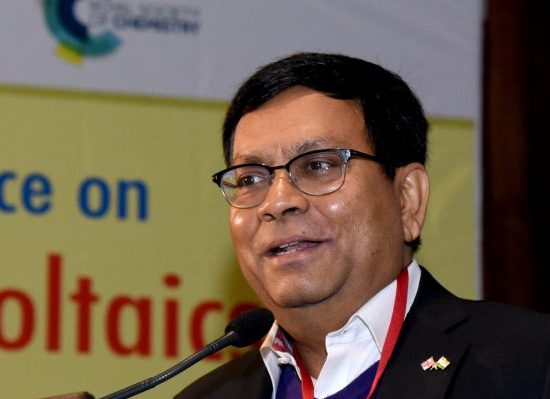 Vice President, Tata Cleantech Capital Ltd.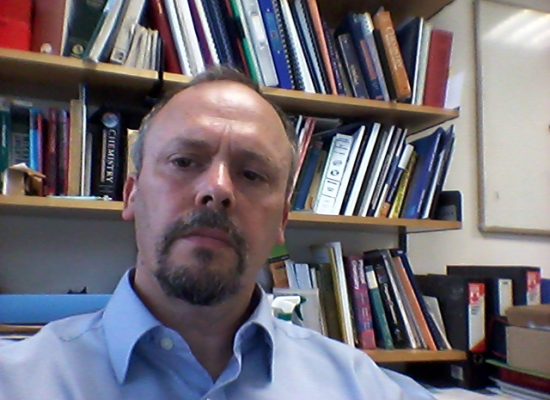 Professor of Photocatalysis, Ulster University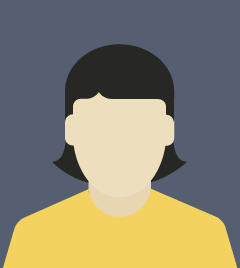 Ellie Gilvin
Head of International Development, EPSRC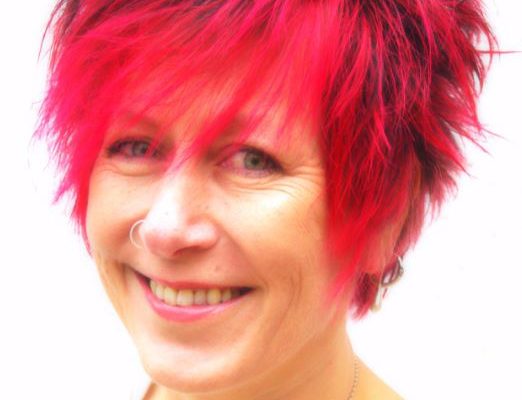 Centre for Innovative Ageing, Swansea University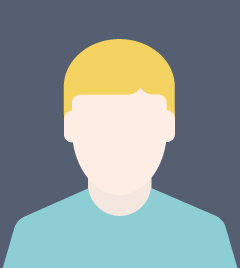 Head of Computer Science, Swansea University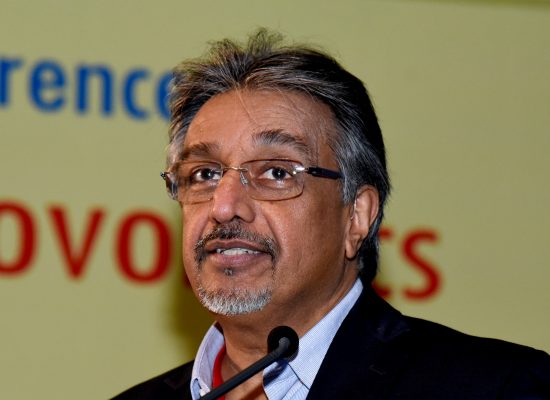 Dr Su Varma
NSG Pilkington
Academic Partners
Swansea University, UK (Lead Research Organisation)
Indian Institute of Science Education and Research, Pune
Indian Institute of Science, Bangalore
Jawaharlal Nehru Centre for Advanced Scientific Research, Bangalore
CSIR-National Physical Laboratory of India, New Delhi
London South Bank University, UK
Indian Institute of Technology, Delhi
Indian Institute of Technology, Kanpur
CSIR-Indian Institute of Chemical Technology, Hyderabad
Indian Institute of Technology, Bombay
CINVESTAV Unidad, Mérida
University of KwaZulu-Natal, South Africa
Institute of Physics and Technology, Kazakhstan
Tata Institute of Social Sciences, Mumbai
18 academic partners collaborating across 5 different countries